Welcome
Mary Cavallo
ViBergman Chairman & Corporate Broker
Boston, Greenwich, Manhattan & the Surrounding Tri-State Areas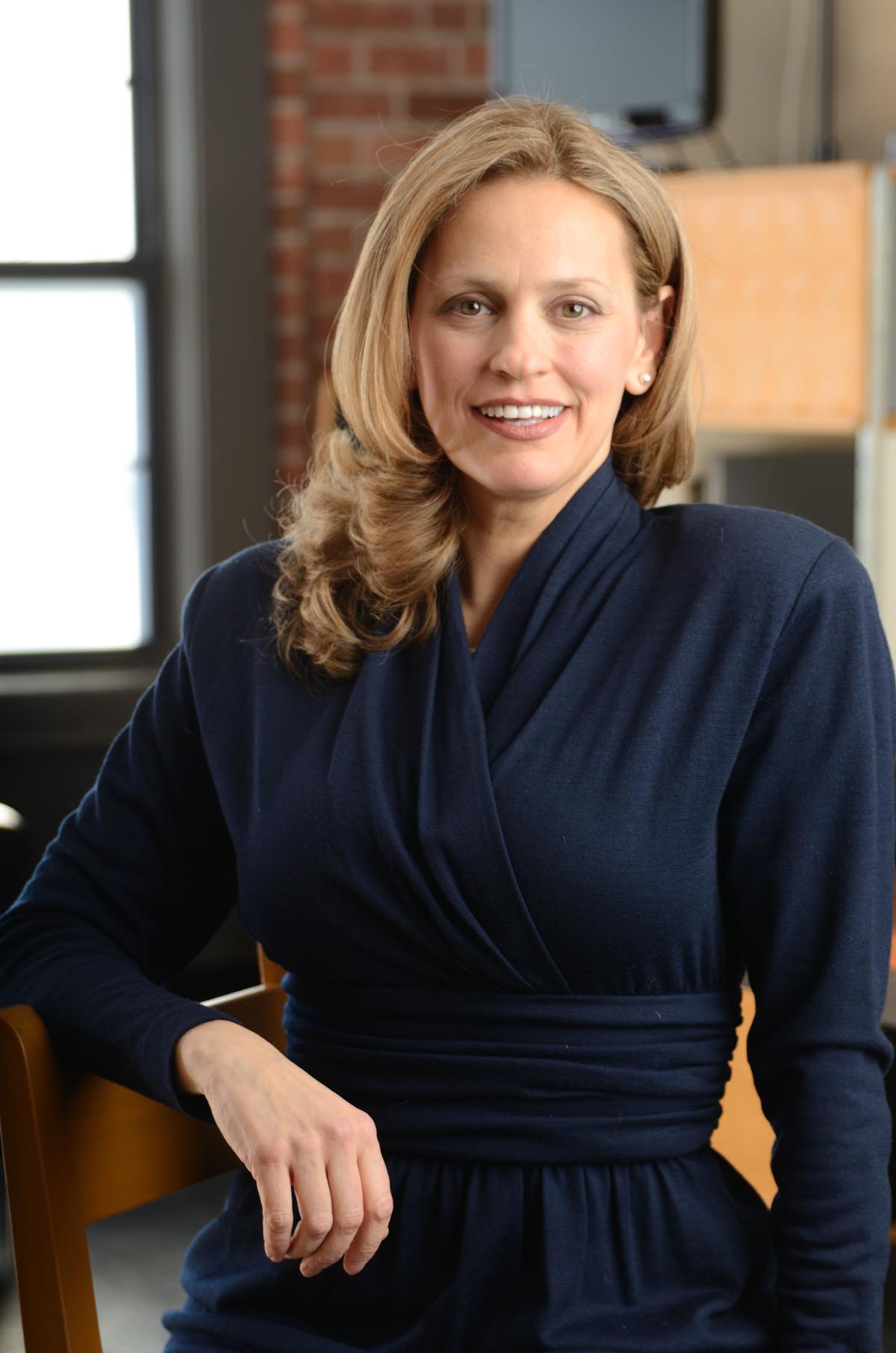 ViBergman is a name and place that defines excellence in real estate services. The purchase or sale of a home is unique. It represents more than that of a mere commodity. Homes are composites of our individual life experiences. They are places that trace our existence and, often, identity -- thereby outlining who we are, where we come from, where we want to be. Our homes hold within them cherished memories and hopes of the past, present, and future. At ViBergman we believe there should be nothing impersonal or commercialized about our lives in this respect. The brokerage of homes, as they belong to this vision, are important commodities that are remarkable not just financially, but also in a very purposeful and complex capacity. Understanding this is the vision, philosophy, and mission of ViBergman. ViBergman is the name and place where homes are collaboratively understood in these terms. All ViBergman agents share a common thread: they are the best in the business and share the ViBergman mission of excellence in estate services.
Regardless of the name of the street you live on, want to live on, your sales or purchase price, or your financial circumstances -- our real estate agents throughout Connecticut and New York understand the pivotal place homes have in our lives and the importance a sale or purchase may have within this context. ViBergman estate agents are expert marketers in a comprehensive and diverse range of home values, growing geographic locations, purchase and sales services, investment and development specialists, and accomplished in helping our clients transition during the sale or purchase of a home. ViBergman's Corporate Office is located in Middlefield, Connecticut in the most central part of CT and while we proudly serve all towns and cities in Middlesex, Hartford, and New Haven Counties in Connecticut --- ViBergman real estate clients may choose from over 57 locations throughout Connecticut, New York, and Massachusetts. If you are thinking of purchasing or selling a home in Connecticut, Massachusetts, or New York we encourage you to call us for a no-cost valuation (Home CMA or Comparative Market Analysis) and to discuss your plans.
Call your ViBergman estate agent today or contact us at (860) 349-7084 so that we may assist you directly. Thank you for choosing ViBergman.
445 Park Avenue, New York, NY 10022
8 FANUEIL HALL MARKETPLACE, BOSTON, MA 02109
Info@ViBergman.com
6 WAY ROAD, MIDDLEFIELD, CT 06455
500 WEST PUTNAM AVENUE, GREENWICH CT 06830